9 Signs that a Big Change is about to happen in your Life
Life always has its own unexpected twists and turns. What seemed chaotic can quickly change into a time of peace and vice versa. Major life changes are never preceded by any outward signs. They just happen and we adapt accordingly. We need to always be prepared for this because changes in life never stop coming to us. They shape us into who we are and the kind of temperament we carry. So, in order to accept these life changes as best as possible, one can look out for the following signs:
HAVE A POWERFUL CHANGE IN YOUR SLEEP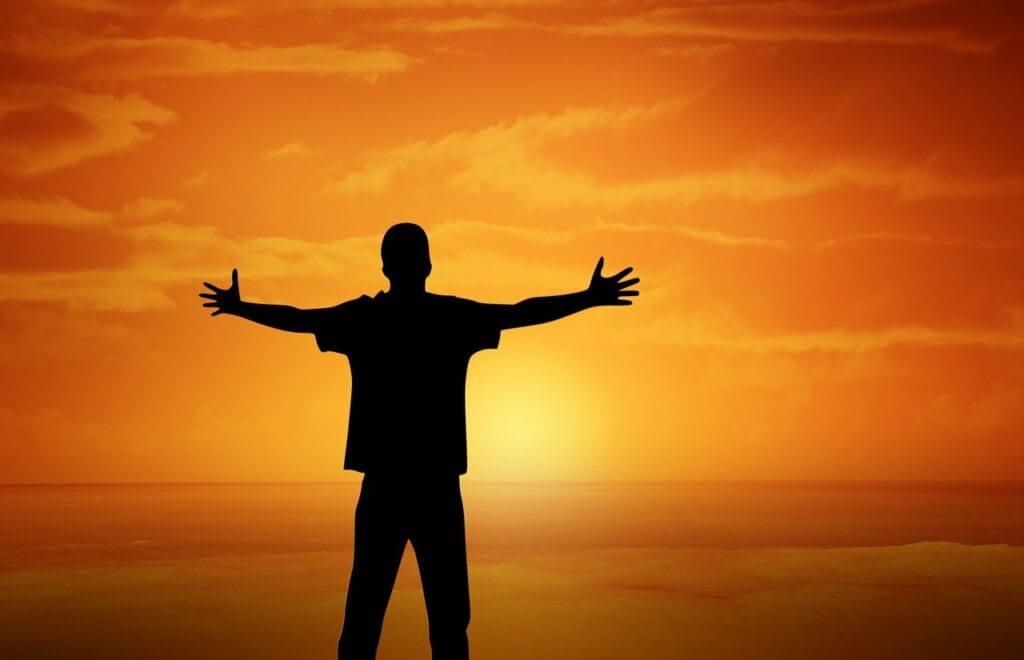 Your sleeping patterns witness a drastic change. You start to sleep too much or very little, there is no moderation here. These are the signs of the beginning. Insomnia is a notable feature of it.
YOU FEEL VERY LOST
You feel like you've changed, and you feel as if you don't belong anywhere anymore. The person you really want to be isn't what you are, and that worries you.
YOU NEED TO SOLVE PAST PROBLEMS
You may feel an urgent need to clear all your past problems. This seems like a good option but doesn't rely too much on it as it could lead you to a different path than the one for you. The past is the past, let it be.
YOU ARE BEING EMOTIONALLY RICH THAN USUAL
Your heart and mind are stirring up emotions that have been buried until now. This is causing you a lot of instability and forming a storm of emotions within you.
These feelings and thoughts have been locked down for some reason, and you have to mentally prepare yourself when it all falls apart. Dealing with them is the only way because ignorance does not always bring happiness.
EVERYTHING IS NOT REAL
The feeling of unreality has swept through every aspect of your life. Be it normal everyday situations or even people like your family and friends, none of them feel real to you.
YOU START SPENDING MORE TIME ALONE
Loneliness has become your escape. You start spending more time alone than with people and that feels more natural and normal to you. This solitude makes you think about long-forgotten things and problems that you wouldn't normally think about. However, you must not focus on these for longer than what is beneficial to your health.
CONSISTENCY IS WHAT YOU ALWAYS SEE
Coincidences are appearing regularly throughout your day. Numbers or symbols are repeated over and over, or even words are constantly appearing and this can be a spiritual guide to guide you on your way.
YOU BECOME LESS PASSIVE
You can feel the fire of passion within you, and everything becomes a muse or an inspiration. Everything starts to fall into place and it makes you happier than ever. You feel like you're quickly reaching your goal.
YOU FEEL SOMETHING BIG IS COMING YOUR WAY
With time, you will feel something big in the way that your goal or dream is approaching you. This will happen gradually but surely. This energy shift depends on where you are on your path.
Always remember that even though it may seem difficult, change is not always bad. Don't resist and fight it when it comes, because it can put you in a better position than you are now.